SELF TV & DM BROADCAST AT CABSAT 2017
Dubai, World Trade Center, 21-23 March STAND C4-20, Hall 4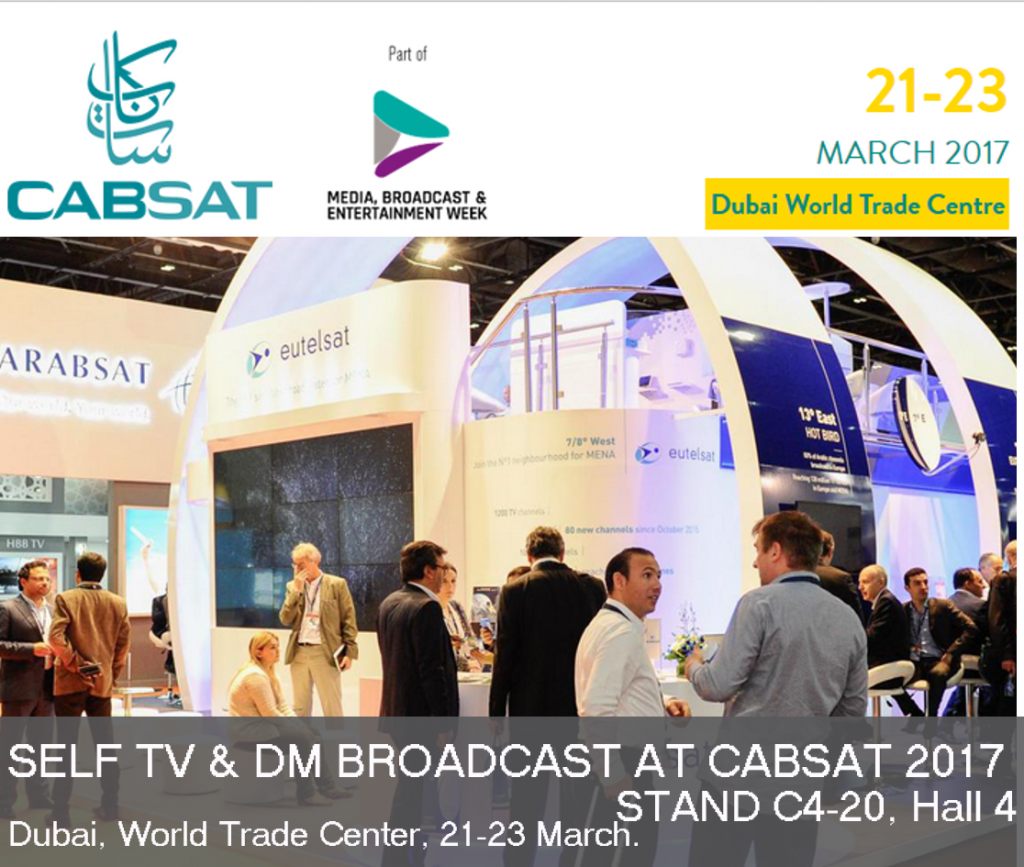 SELF TV, NEW POINTS OF VIEW!
SelfTV is a web platform that allows you to manage and distribute video content On Demand or Live 24/7 mode, on any device or social network. The player in HTML5 and the many options allow you to have at its disposal a fully customizable cloud system. Using the mobile application you can go live or upload new clips on the system that will be immediately available for the rotation in your channel playlist on the air 24/7. SelfTV also allows you to enable simultaneous users on the same channel to become media library or to create live report!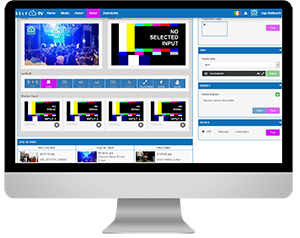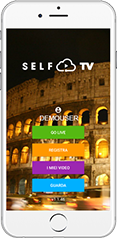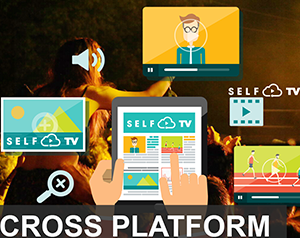 SELF TV

MANAGE CONTENTS PLATFORM

SIMPLE, SHAREABLE, POWERFUL

MANAGE CONTENTS PLATFORM
SIMPLE VIDEO MANAGER
Upload file, add tags, cut, approve, create thumbnail and automatic preview without external software.
PLAYOUT IN CLOUD 24/7
Create and manage your streaming channel using your own contents and improve it with graphics and tickers.
VIDEO ON DEMAND
Add a video gallery to your website using embedded code or share on social network or any other platform.
STUDIO LIVE SWITCHER
Receive more incoming streaming from dedicated app or RTMP input and choose which channel to broadcast.
PLAYLIST CREATION
You can create playlists of your TV channel, deciding what content to use and which to exclude, through the categories.
OVERLAY MANAGEMENT
Use: tickers, banners and graphics in your channel. The real-time system allows you you teach text material and graphics as overlays.
SHARE CONTENT
Broadcast live your channel on the most popular social network, share on your page your live channel.
AUTOMATIC TRANSCODER
SelfTV transcodes your video automatically in the correct format and size to share on any devices.
DEDICATED APP MOBILE
Dedicated  app to create your own contents, edit and upload it on the platform: choose to broadcast live or to record.
ADAPTIVE STREAMING
The channel flow using adaptive streaming bitrates, in this way the flow will be distributed according to the bandwidth available to the final user.
API TO AUTOMATE WORKFLOWS
Through the API, video content and channel, they can be used on any website and be shared.
STATISTICS
Check in real time how many viewers are following your channel or watching your video in on-demand mode.
HOW TO USE IT
There are many areas where Self TV can be used, these are just a few examples of the many uses. Any business can create its own television channel. Through the mobile application Self TV becomes one more tool available which allows you to: record video and transfer them on the platform, edit, go live directly from smartphones. The ease of use makes Self TV a tool that can be used in many environments.
COSTUMERS
Ecoarea better living, cultural project and enterprise, aims to exercise, by means of a complex menu of services for professionals and companies,
The bridging role between supply and demand in the field of green economy.

Novi Channel Channel is the channel dedicated to the basketball team the Novi Junior Casale, where we created a dedicated channel with videos of basketball games, high lights, interviews and much more.
October 20, 2016, part of the TV channel of the Lamborghini caloreclima, dedicated to products of the company, interviews, events.

The political and economic journalism workshop of Luiss University chooses SelfTv as a teaching tool to simulate the creation of a real newscast.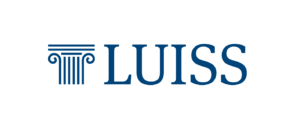 USE SELF TV FOR ALL YOUR EVENTBROADCAST LIVE FROM SMARTPHONE
SHARE ON SOCIAL NETWORKS
SMALLFor Month
€-/mo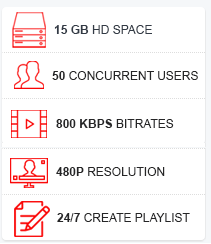 ADD MORE FUNCTION
MEDIUMFor Month
€-/mo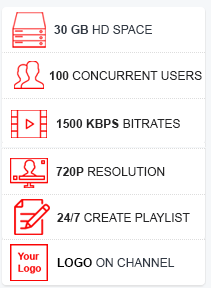 ADD MORE FUNCTION
CUSTOMFor Month
€--/mo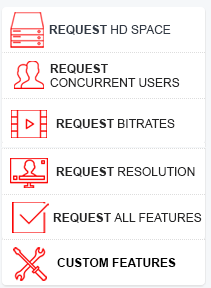 CONTACT FOR MORE INFO

WHITE LABELFor Month
€--/mo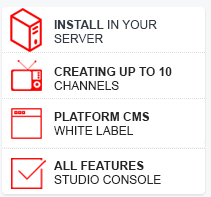 CONTACT FOR MORE INFO

Leave Us a Message

Please feel free to say anything to us. Our staff will reply any message as soon as possible.

Via dei Campani, 20A
Roma